What is Trade Assurance on alibaba
We are glad to inform you that we have a Trade Assurance Amount $45,000 granted by Alibaba.com.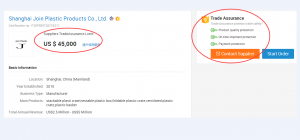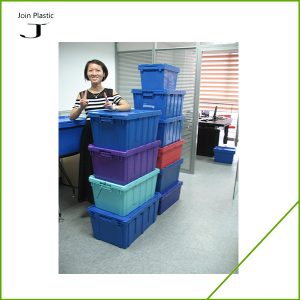 We provide: attached lid storage containers,foldable crates,plastic moving crates wholesale,euro crates for sale,collapsible bulk containers,portable dollies.
The Alibaba Trade Assurance Program is meant to add an extra layer of security to overseas buyers of goods, primarily, from Chinese suppliers. As such, theTrade Assurance allows the buyer to receive a refund, if any of the following occurs: The shipment is delayed, beyond the specified shipping date
It means you will receive 100% refund of the Trade Assurance Amount for orders not meeting agreed delivery or quality terms.
The new system will allow the buyers to rate and review our experience before you place the order.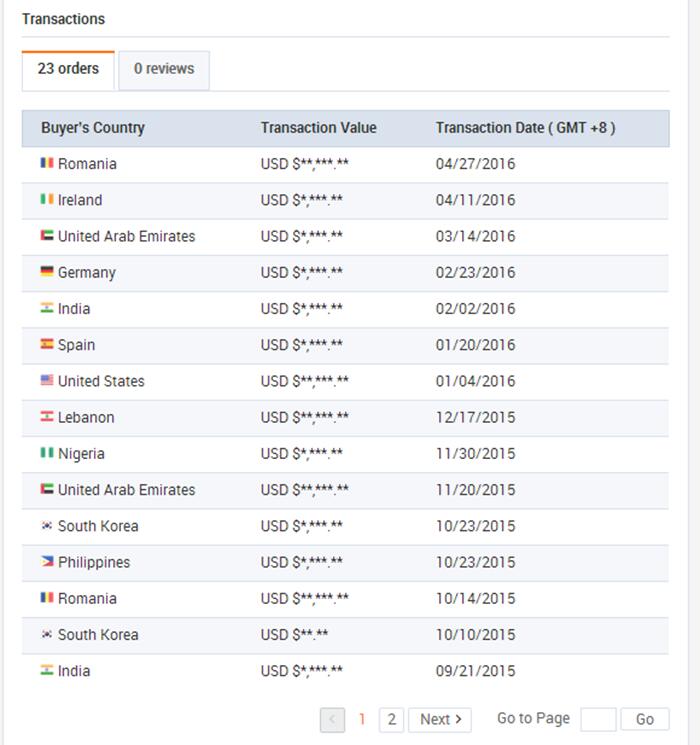 More info about Alibaba Trade Assurance, please visit: tradeassurance.alibaba.com .